I get asked on a regular basis, mostly around birthday or Christmas, "Brandon, what do you want?"  I can never think of anything at the time yet I'm always seeing things I'd like to have…SO…here's my list 🙂 As I run into things that I'd like, I'll just add it here…if I get something that's on my list, I'll try try to remember to remove it from my list.
Is this a little self-serving!?  Probably, but it's my page…
This is cool…$99.95…one time fee and I can track my fuel mileage and several other things…yea…I want it!
I want to FLY!  I think…yea…I know, it doesn't make sense…terrified of heights but LOVE TO FLY…I want to learn how to fly!  There are two places somewhat local to do this:  Central Flying Service and Sparrow Flying Club.  Intro price is in the neighborhood of $99.  Occasially you can catch a  deal on Groupon.com
A household membership to the Arkansas Canoe Club (click on the link)- Cost is $25.00
Fitbit Force – It retails at $129.95
This little gadget counts steps, calories burned, sleep patterns, etc.
The Fitbit Aria also retails at $129.95 and works with the fitbit force, above.
A mountain biking helmet – probably be a good thing since my health care coverage isn't so hot 🙂 combined with me pushing 40 years old…um, yea!  Cross this one off the list…my amazing daughter bought me this for Christmas!  You can find her on twitter at www.twitter.com/kyleesud or her website at www.kyleesud.com or on facebook by clicking here.
Rasberry Pi – I don't like Rasberry's so please, NO PIE…unless it's apple or pumpkin…those are good…but this is a computer…and it's awesome…and best of all, it's only like $35 bucks!  Any accessory on that page is cool too…like an enclosure or power cord, but I don't have to have those…they'd just be cool.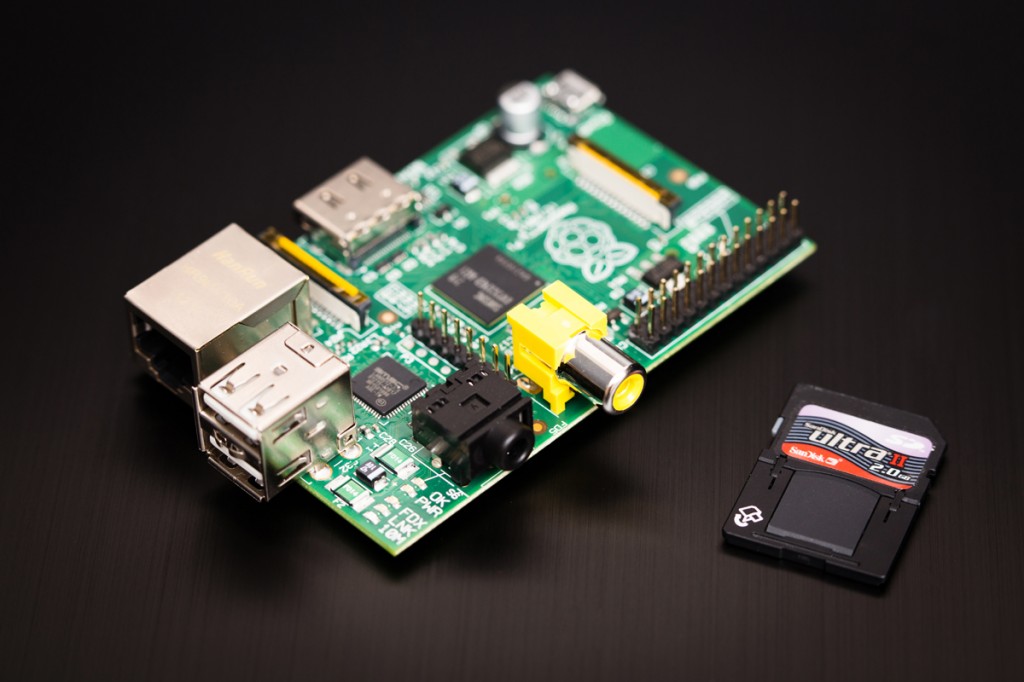 Taking this one off the list!!! Just ordered it.  Christmas present from my Dad & Step-Mom (Mickey & Anna Morris)…THANK YOU!